Summer Camp Sessions Enrolling For This June And July!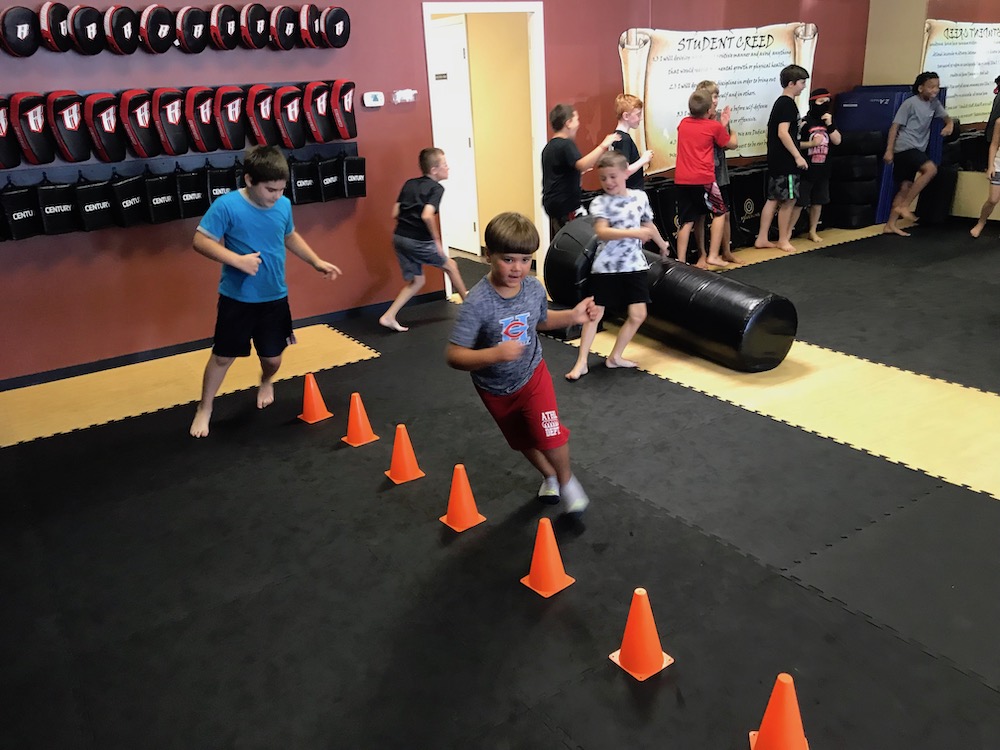 Hendersonville Martial Arts offers a unique opportunity for your children during the summer! Our Martial Arts Summer Camp program allows students from Hendersonville, Gallatin, and beyond to join us all day long in the summer months.
Camps are from 9:00 am to 3:00 pm on Wednesday, Thursday, and Friday. Parents should drop their kids off between 8:45 am and 9:15 am at Hendersonville Martial Arts at 393 E. Main St., Suite 10 & 11 Hendersonville, TN 37075.
Warriors will train like Ninja Warrior and navigate obstacle courses, play ninja games, learn ninja weapons, martial arts, basic tumbling, stealth strategies, and more.
Required Gear:
Healthy snack
Water bottle
Bag/boxed lunch
Black T-Shirt (They can use as a ninja mask)
(Pizza for lunch during the Friday session)
Parents should pick up their Warriors by 3:00 pm. We do not offer extended care.
Session Dates (5-13 Year Olds):
$199 for HMA Members (or immediate family) & 229 for Non-Members
$50 Non-refundable deposit is required to reserve a spot.
Space is limited, so don't hesitate to make your reservation today!