Beginner Kids Karate Classes Enrolling In 1/27/2023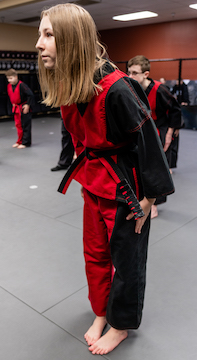 When you enroll your child in the action-packed Kids Martial Arts classes for ages 5 and up at Hendersonville Martial Arts, you'll see a side of your child you've never seen before! That's because our martial arts classes for kids bring out the inner champion in every child by giving kids a great workout and imparting valuable skills like leadership, self-confidence, self-discipline, and self-defense skills that kids can't get from any other extracurricular activity!
We create fun, memorable classes and use positive praise to make sure your child builds a strong foundation of self-discipline, self-esteem, and respect that can be transferred to his or her academics, sports, arts and social activities.

SHAPE YOUR CHILD'S FUTURE WITH OUR KID'S KARATE FOR HENDERSONVILLE AND GALLATIN!
But we don't stop at a great workout and top-notch self-defense skills--our Kids Martial Arts program will help your child feel like a champ, too, as your son or daughter gets a huge self-confidence boost training with our black belts.
We teach kids the importance of setting goals and striving to exceed them. We take kids out of their comfort zones, helping to build character and confidence. In fact, our Kids program will give your child a world of benefits unavailable from any other extracurricular activity! Just take a look:
An amazing workout that makes it fun for kids to stay fit
Important leadership skills and character-building exercises that help kids develop self-respect and respect for others
The ability to handle uncomfortable situations with ease, thanks to expert self-defense skills
Setting, achieving and exceeding goals through the belt-ranking system
Improved concentration and listening skills that lead to better grades in school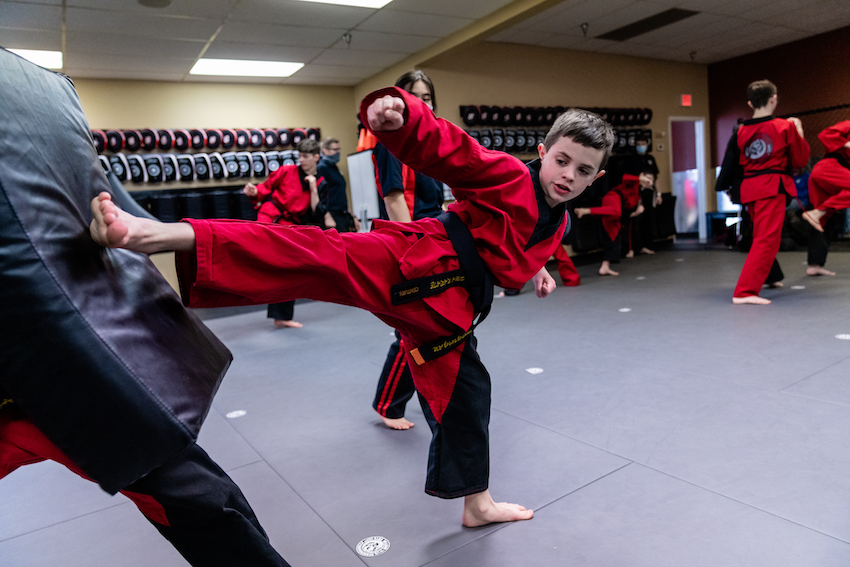 THE BEST ACTIVITY FOR KIDS IN HENDERSONVILLE AND GALLATIN HANDS DOWN!
The Kids Martial Arts classes at Hendersonville Martial Arts are a great way to give your child an edge over peers and in life! Our classes will help your child develop important leadership skills and character-building traits that kids just can't get anywhere else. From inspiring kids to reach for the stars to rewarding their successes with tons of positive reinforcement, we bring out the inner champion in every child we teach!
A LIFETIME OF BENEFITS AWAITS YOUR CHILD
If you are looking for a great Kids Martial Arts class, practical martial arts, as well as effective self-defense in Hendersonville, you've found it at Hendersonville Martial Arts.

To learn more about Hendersonville Martial Arts's Kids classes, simply fill in the request information box on your right and information will be forwarded to your inbox.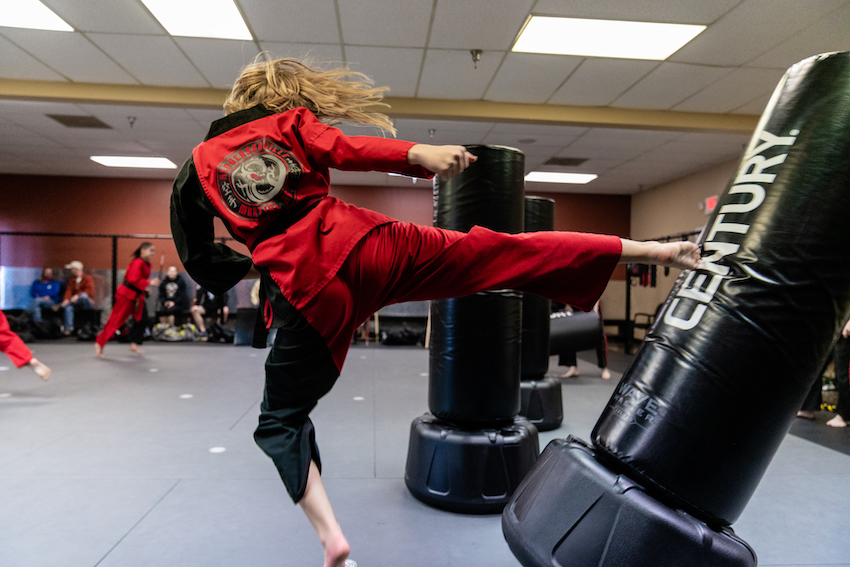 Kids Karate Program Age Groups
From Age 5 To 7 (Little Dragons)
From Age 8 To 12 (Karate Kids)